Nitpicking: The Next Generation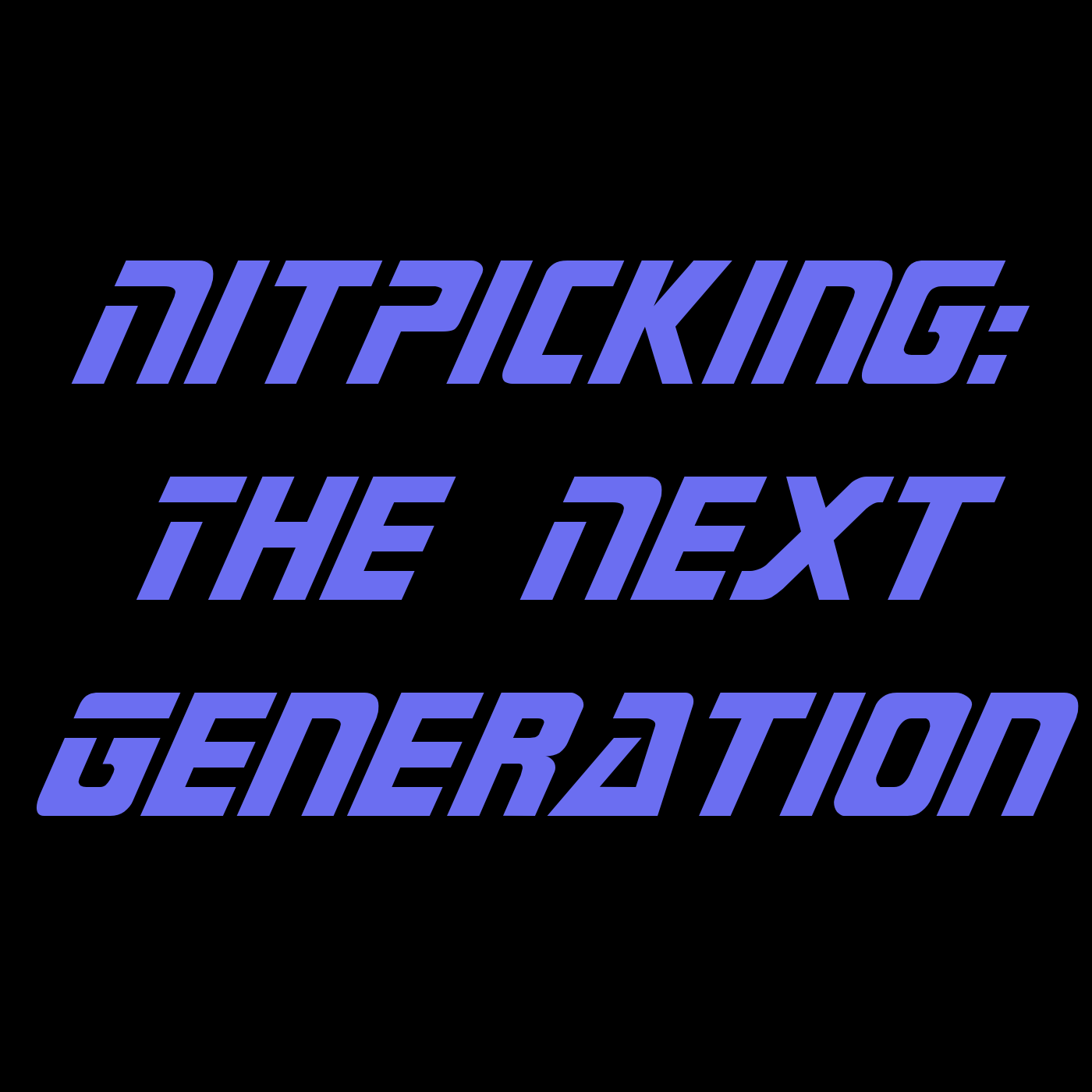 We're pleased to announce a new project of ours, a podcast that covers one of our favorite science fiction shows. It's our take on Star Trek : The Next Generation and we're very happy to share it with you.
Learn more about it here, including links to our RSS feed and iTunes page.